HELLO, I'M Alison J Prince
Online Business Coach
I WAS ONCE RIGHT WHERE YOU ARE …
Now, I help regular people earn the kind of money that makes dreams come true.
I went from being a junior high teacher to building four multi-million-dollar online brands—all while being a wife & a mom of four crazy-awesome (and sometimes just crazy) kids.
My daughters were
10 and 13 when they sold their first $100K! Want to learn how YOU can do the same?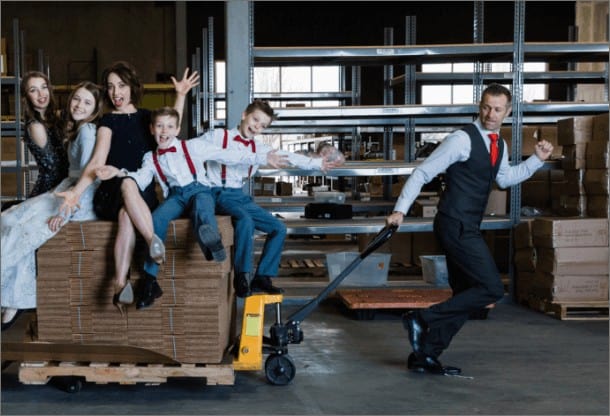 DREAMS TAKE MONEY.
Thousands of women (and men, and kids!) just like you have used the same system I used to build my businesses, and we've all gone from feeling like we're one paycheck from losing it all to paying for everything from new shoes to replacing roofs to adopting babies and everything in between. 
I want to show you how easy it is to earn extra money while juggling your everyday life … 
I'll teach you how to start an online shop, so you can start earning money from home, It's time to stop saying "no" to the things you dream about, stay out of debt, and set up your family's future for financial success.
Hey Hey

Curious if business is your thing?
Find out here
I felt the same way before I got started. 
But when my first adventure into blogging wasn't making the kind of money
 I'd hoped it would (at least not on the schedule I'd imagined!) … 
… I figured, what've I got to lose?
So, I turned a pile of scraps into C A $ H.
(No, but for real—more on that story later.)  
If I can do it, you can do it:  Let's find out if business is for you!
Take the Quiz
Because I can fam
More than 6,200 people
just like YOU …
Women, men, moms, dads, college grads & kids who haven't even set foot in high school yet 
have all used my system to create over 10 MILLION dollars in collective profit
—and that's just off the sales we know about. *eyes go wide-eyed*  Ex-squeeze me?
Yep. That's a lot of moolah making dreams come true.
But, the Because I Can Fam isn't just about building businesses that make money—
though we definitely geek out over a first sale, the moment you cross that $10k threshold, and every major milestone that follows—
we're a family of people who put in the hard work to make sure our families have what they need and can do the things we dream about.
We celebrate being able to afford new school supplies in the Fall, Christmas presents without going into debt, unexpected home repairs paid in cash, donating to organizations you want to support, 
children adopted and expensive fertility treatments that become babies in arms. We're here for surprising kids with that awesome slip-n-slide you saw on Amazon,  and taking that vacation you know everyone needs.
We're here to hold you accountable, support you, and celebrate creating the kind of life you've always wanted.
The Programs
Change

your life.

There's a way to provide more for your family and give back to the world around you … 

You just have to 

take the first step.
The Podcast
The podcast for people who are ready to step into their Because I Can Life—knowing they don't need permission to make money! Live your beautiful life, and find your inner happy … This is a great supplement to your ecommerce courses online. listen to one of our most-loved episodes below.
The tool to help you find more time in your busy life to start and grow your business—while balancing everything else that needs your attention!