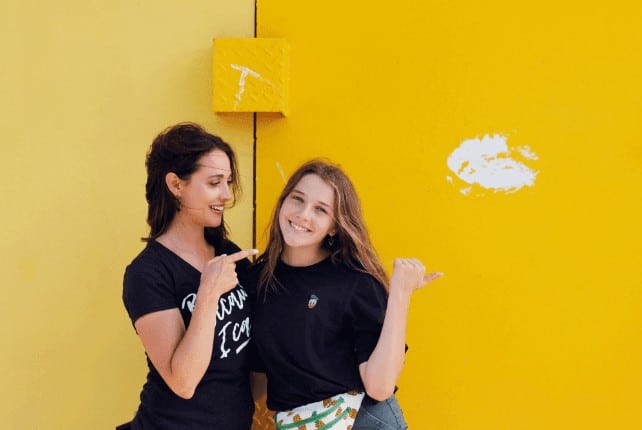 The
Blog
musings, helpful tips, and my best OMG! moments
Hey Hey

Curious if business
is your thing?
welcome to

our blog
Recent Blog Posts
View More
Hey there, I'm
Alison J. Prince
I bet our stories aren't all that different…
Before I was the founder of 4 multi-million dollar businesses,
I was a public-school teacher with a baby on one hip, a husband finishing school, and a salary that qualified us for government assistance.
Founding these businesses wasn't just about more money in the bank—
though, ahem, it definitely was in part about that—it was about providing the future for our family we've always dreamed about.
Learn More
The tool to help you find more time in your busy life to start and grow your business—while balancing everything else that needs your attention!